For 20 years, we've been providing high-tech companies with top-notch communication and marketing services.
We work on awesome projects with smart clients.
Experience in our niche industry. We are passionate about high-tech innovations and have expert creativity. Bridging the gap between engineers and inventors, we understand technical products and niche services, and translate them into a powerful forward-facing brand. 
We create and execute an integrative communication system that becomes the backbone of how your company presents its brand, products and services.
We build a positive interface between our clients and their stakeholders with powerful brand-building messages.
We work closely with your team to create and implement a marketing strategy that successfully builds your brand while delivering your message to the right audience.
We bulid a brand DNA that effectively connects to your audience. We design beautiful marketing pieces and websites that have powerful messaging.
We make your products and services shine, engaging with existing and prospective customers through strategic use of visuals and powerful wordsmithery
From strategy to creative, booth planning and executive scheduling, we help your event investment leave a lasting impression.
We merge highly technical products and services into a masterful marketing message.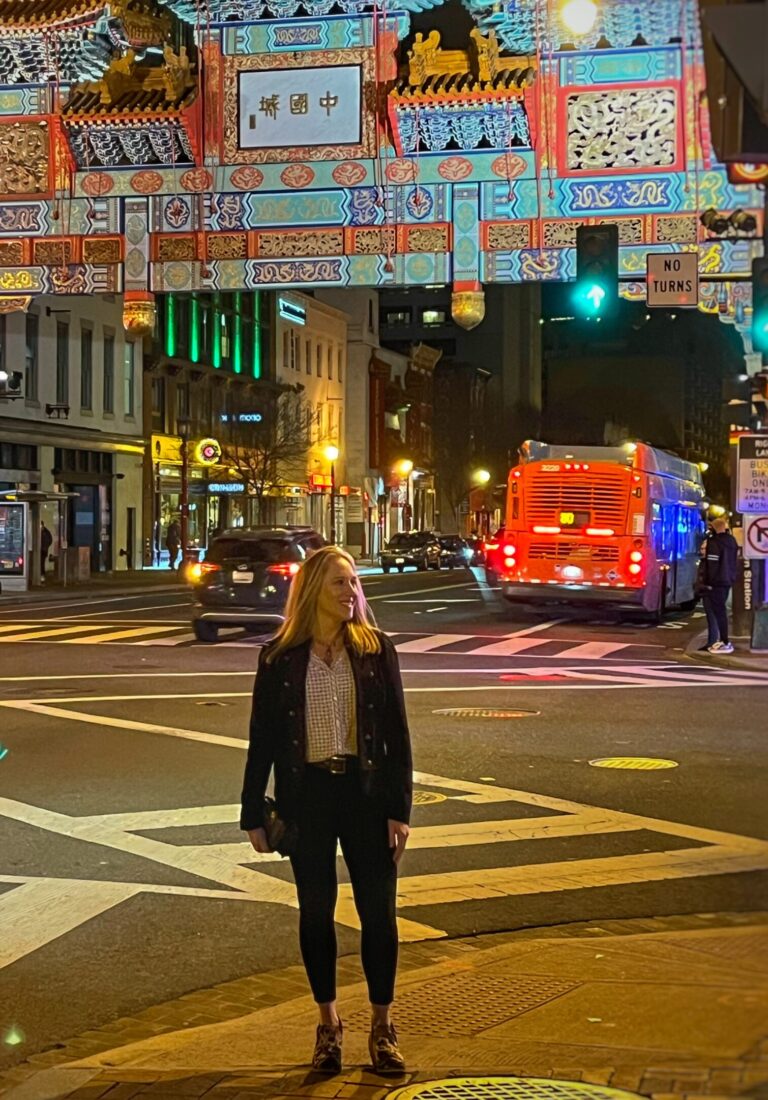 Owner and founder RevVizion Agency, Katrina Wertheim-Willey brings two decades of leadership experience in integrated marketing communications for high-tech companies. She specializes in helping build small- to medium sized innovation companies in the mining, space, and IT technology industries.  
Her current roles include Chief Marketing Officer, Director of Business Development, Director of PR and Communications. She has an agile staff of niche technical resources who assist in providing the best possible level of service for her global clients. Her passion is world travel.